In the News
Tomah Journal: January 11, 2017
COLUMN: Constituents tell compelling stories
WFHR Radio Interview: December 30, 2016
[soundcloud url="https://api.soundcloud.com/tracks/300205655″ params="color=ff5500&auto_play=false&hide_related=false&show_comments=true&show_user=true&show_reposts=false" width="100%" height="166″ iframe="true" /]
Senator-elect Patrick Testin will represent the 24th Senate District on key committees during the upcoming legislative session:
read more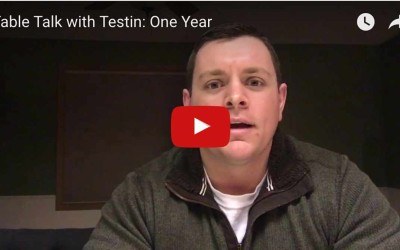 One year ago today, we announced my candidacy for the 24th Senate District. Today I finished my first week serving as your State Senator. Thank you again for all of your support. Remember to follow my official Senator Patrick Testin page for updates from me and my staff as we work for you in Madison
read more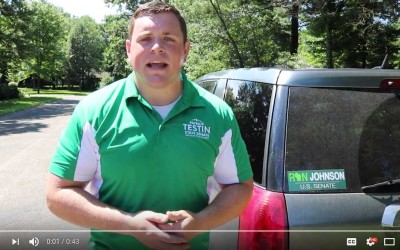 Check out the highlights from Friday morning, when Senator Ron Johnson and I talked with voters in Plover about new ideas and fresh perspectives for the 24th Senate District.
read more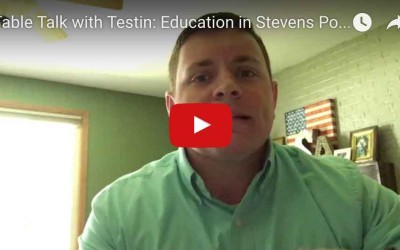 Today I discussed some great initiatives with professors and administrators at UWSP.
read more
TV Ad #3: "Raise the Bar"
Watch "Our Wisconsin Values"
Watch the Campaign Kickoff Recap Video
Watch the Announcement Video