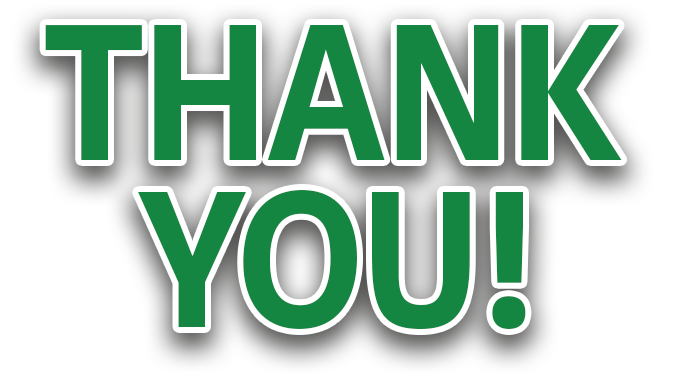 After 10 long months on the campaign, knocking on more than 15,000 doors, meeting voters at hundreds of events and hearing what's on their minds, I am humbled and encouraged by such overwhelming support. Thank you for trusting me to be your voice in Madison. There are challenges facing veterans, small business owners, and everyday hard-working taxpayers who just want the shot at a better life for their children and their families. We're going to work together to make that happen, finding the best ideas to forge a smart path forward.
Download Nomination Papers Help me collect signatures from residents of the 24th Senate District! In order for the signatures to count:
Everyone who signs needs to be a resident of the 24th Senate District. I've listed municipalities in the district on the back of the nomination form if you have any questions.
Everyone who signs needs to be a qualified elector (at least 18 years old).
Make sure everyone fills it out completely! We need their name, address, municipality of residence, date, and signature. P.O. boxes are not valid.
You have to be physically present when people sign the form. You can't leave it on a counter or a public bulletin board.
Check to make sure it has been filled out completely, then complete the bottom portion of the form with your name, address, signature, and date. Even one, two or three signatures on the page will help.
Mail forms back to me  at 5369 Fairview Drive, Stevens Point, WI  54482
Most importantly, in order for me to submit these on time, I need you to return them by mail by May 25th at the absolute latest.
Constituent and Voter Survey
I want to hear what's most important to you this election. This survey will help me to learn more about your struggles and challenges so that we can begin moving Wisconsin forward together on my first day as your State Senator.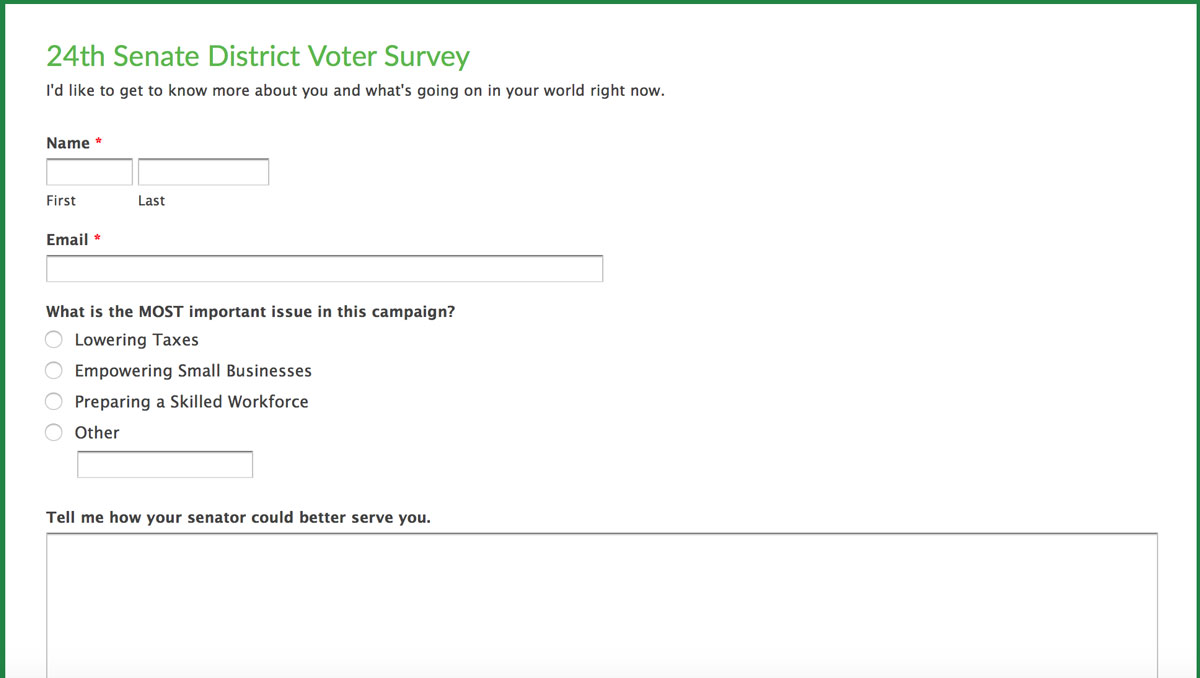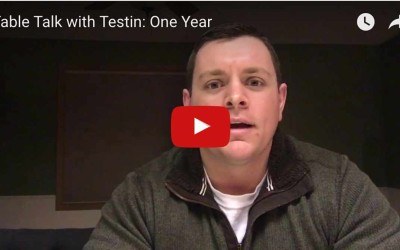 One year ago today, we announced my candidacy for the 24th Senate District. Today I finished my first week serving as your State Senator. Thank you again for all of your support. Remember to follow my official Senator Patrick Testin page for updates from me and my staff as we work for you in Madison
Senator-elect Patrick Testin will represent the 24th Senate District on key committees during the upcoming legislative session:
Patrick Testin issued the following statement following his victory in the race for the 24th State Senate District: