Help Patrick get on the ballot.
Get Patrick on the Ballot
I need your help to get my name on the ballot in November. Download, print, and sign the official nomination form, then mail it to 5369 Fairview Dr., Stevens Point, WI 54482.
Download & Print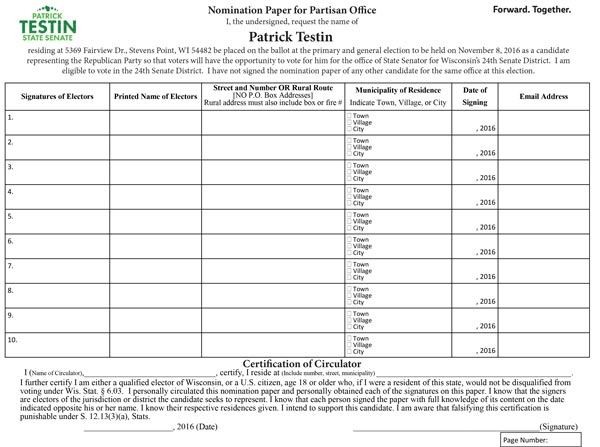 Constituent and Voter Survey
I want to hear what's most important to you this election. This survey will help me to learn more about your struggles and challenges so that we can being moving Wisconsin forward together on my first day as your State Senator.
Take the Survey
---
---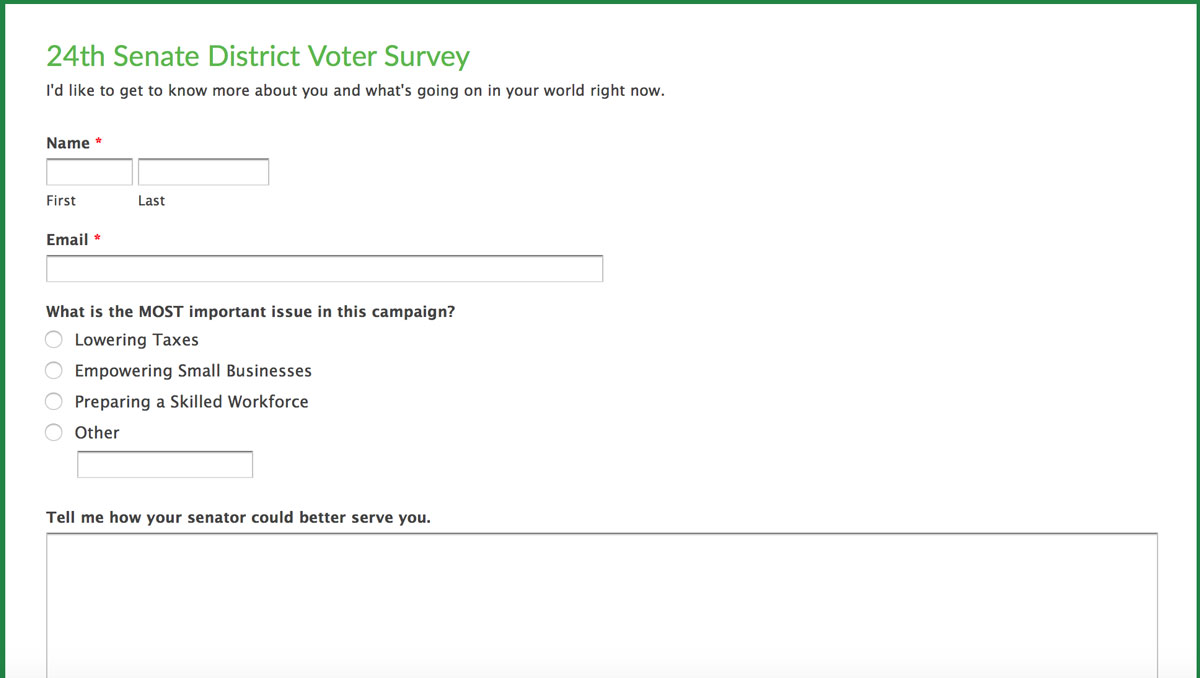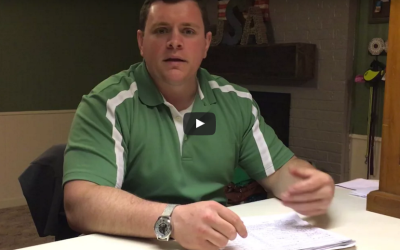 I've been going door to door meeting voters and collecting signatures. So far, the response has been phenomenal. I invite you to join me by downloading and printing a copy of the nomination papers. Talk to a few neighbors or friends, collect signatures, and mail...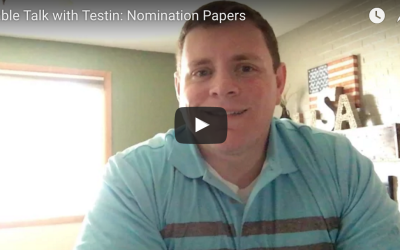 We will be collecting nomination signatures starting this Friday, April 15th. These signatures will be used to get my name on the ballot, and I need your help to make this a reality. Click here to sign up as a volunteer. Follow the campaign facebook Twitter Contribute...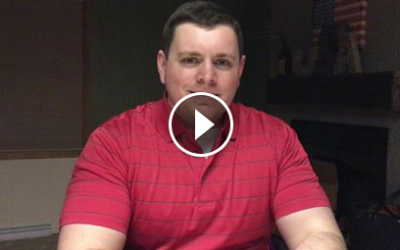 Nomination papers to get on the ballot begin circulating April 15. Will you join me? Get in touch at http://patricktestin.com/contact/